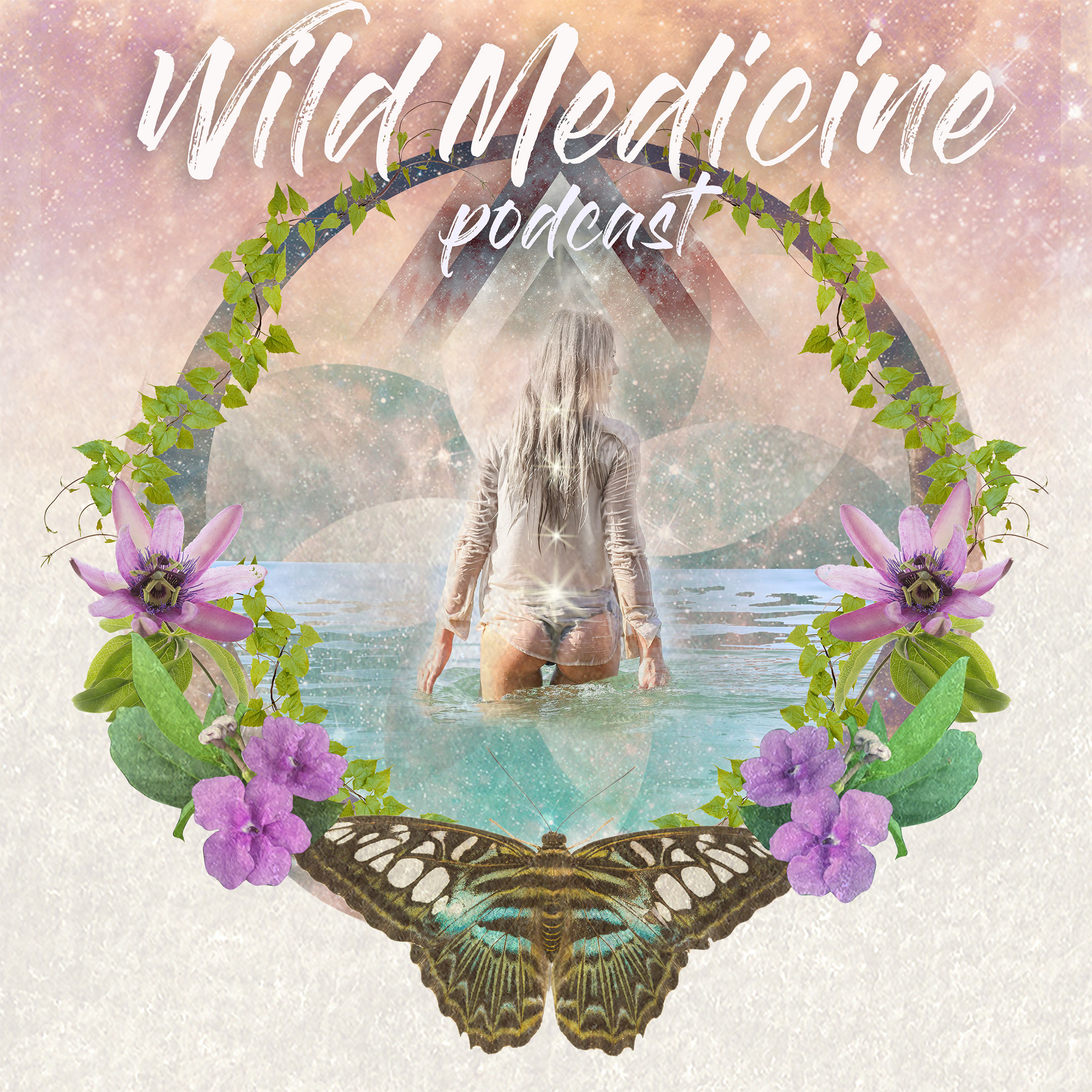 In this weeks episode of the Wild Medicine podcast, we explore the art of love. Our host, Taraney Vigil brings on a very special guest Fabienne to share her story of how she found her true inner love and how she teaches others to do the same. 
In this episode, we explore the topics of: 
-Romanticized love vs universal love
-Self-love and what it truly means 
-Small things you can do every day to show more love for life
-Deciding where you're not in love with life
-Letting go of negativity 
-Allowing yourself to heal through simply loving
Fabienne is an Author, Life Coach and Teacher for Insight Timer. Her first book, Twenty8: The Age of Power was awarded Best Self-Published Spiritual Book of the Year 2019 in the Soul & Spirit Book Awards. Her works have been featured in a number of publications including Kindred Spirit Magazine, Vegan Life Magazine and Mike Dooley's, The Universe Talks.
Fabienne teaches stressed out, busy, professionals the secrets to transform their life through restoring their health, power, and purpose with her 5 steps Elevate CoachingProgramme.
She is the creator of LearningHow To Love, a 10-day course which is featured on the Insight Timer platform. 
Fabienne is currently working on her sequel, Thirty: The Age of Love, where she shares her journey on learning how to love. 
You can visit her at:
Remember to follow, rate, and subscribe to the Wild Medicine Podcast
@wildmedicinepodcast on Instagram 
& visit Earthney.com to get yourself some Spirit Gear